Chorlton Rooms is currently home to a variety of different practitioners offering a wide range of treatments, therapies and services.
If you are interested in a particular therapy or treatment, use the links below to find and contact a practitioner...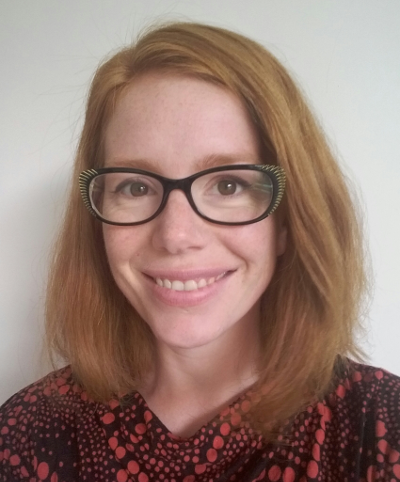 Hypnotherapist
email: jeni@jeninelson.co.uk
phone: 07928 619 151
https://www.facebook.com/jeninelsonhypnotherapy
Hello! My name is Jeni Nelson and my job is to support you in making the change you'd like to see in your life.
We won't be dwelling in the past and you certainly won't have to reveal anything that you are uncomfortable talking about. Change through hypnotherapy can be a relaxing and positive affair!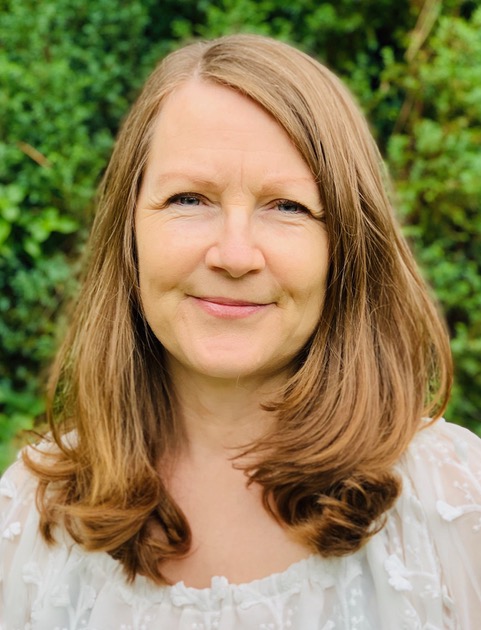 Clinical Hypnotherapist and EMDR Practitioner
email: paula@progressivetherapy.co.uk
phone: 07956 279188
Hi, my name is Paula Young, and I am a therapist specialising in stress and anxiety related issues. I have over 12 years experience helping my clients to achieve rapid, long lasting changes and live a calmer, more relaxed life.
I will offer you a warm and open non judgemental space for you to work with me. My approach is tailored to the needs of the individual client and the issue presented. The challenges you face are unique to you and deserve a unique solution.
Hypnotherapy and EMDR are both powerful and effective therapies which enable you to achieve results in any area of your life where you would like to see a positive change.
Counsellor and CBT Therapist
email: rehanahahmad@yahoo.com
phone: 07827333721
I am a person centred counsellor and CBT therapist, I am also a registered member of the BACP. I offer a safe and confidential space for counselling.  Counselling can help to process difficult and challenging experiences in a supported environment and can improve your emotional & mental well being.
I have a level 4 Diploma in person centred counselling & level 5 Diploma in CBT.
Counsellor and Trauma Informed Therapist
email: info@ascendtherapy.co.uk
phone: 07907 557891
I am a BACP registered, Person Centred Counsellor and Trauma Informed Therapist. My experience extends to being an Affiliate Counsellor for an EAP company providing short term solution focused therapy, a Counsellor for several Rape Crisis services providing long term, trauma specific support and also private practice work based in Manchester.
I trained to be a Counsellor as I passionately believe that we should lead our lives the best way we can, be proud of who we are and to always believe in what we are capable of.
Area of Practice:
Anxiety
Stress
Depression / low mood
Loss & Bereavement
Self esteem
Self acceptance
Trauma
Relationships
Life transitions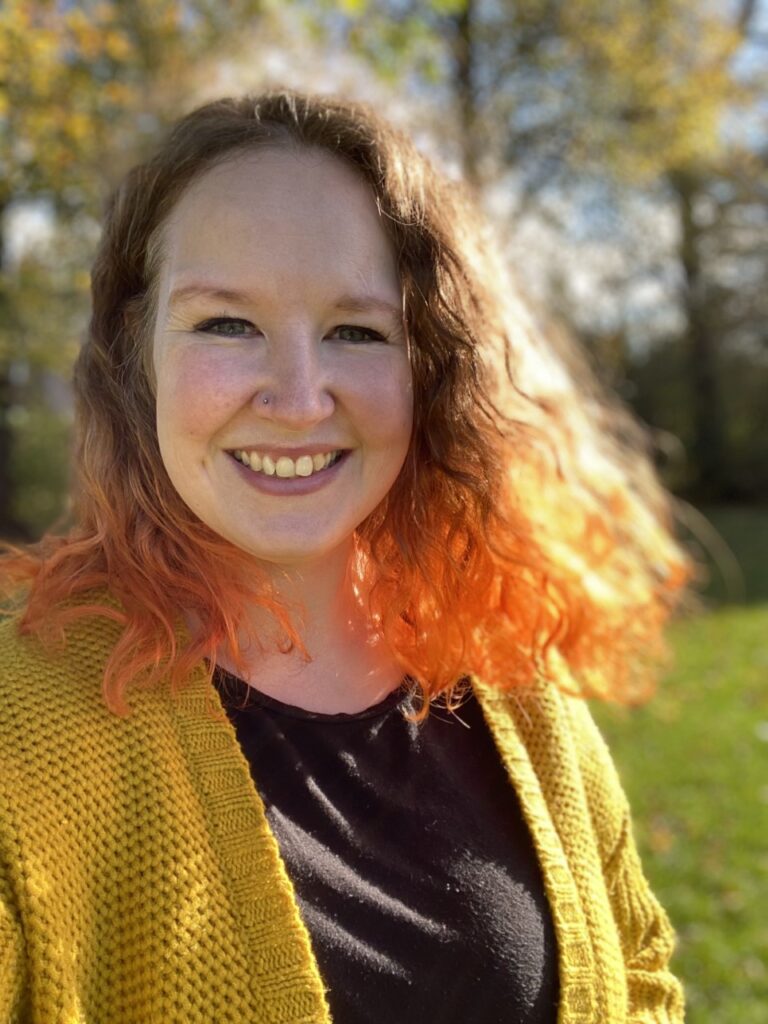 Counsellor
email: tonityldesley@gmail.com
phone: 07376 241005
Hi, I'm Toni. I'm a qualified person centred counsellor, and have been working with people experiencing mild to severe anxiety, stress and depression since 2015. My experience includes working with young people, adults and the elderly in private work and as a volunteer for various charities.
I have personal experience of the life changing nature of counselling, and work hard to ensure I can give everyone I work with the same transformative experience I had. Speaking to someone who can objectively and sensitively guide you through your worries can help you see things a little more clearly. I don't have magic answers to problems, but I do have the skills and experience to enable you to begin to find your own way through difficult times.
Whether the stress of day to day life has worn you down, or big events have triggered burn out, I can work at a pace that suits you until you feel ready to end the therapy. There's no pressure to open up until you're ready.
I offer a friendly, non-judgemental and safe space for you to explore your issues, worth through any problems you're experiencing, or just give you a confidential place where you can let your emotions run free.
I'm committed to making sure that everyone I work with feels heard, accepted and understood. My specialisms are anxiety, stress and depression, and I have helped people with a huge range of issues relating to that, including:
*Understand and address problems with anxiety
* Build and increase feelings of confidence and self-esteem
* Manage stress and unhelpful behaviours
* Challenge negative and intrusive patterns of thinking
* Explore and understand their thoughts, feelings and past experiences
* Become more motivated to achieve their goals
I currently offer evening and weekend sessions, along with weekdays.
For further information, please contact me at tonityldesley@gmail.com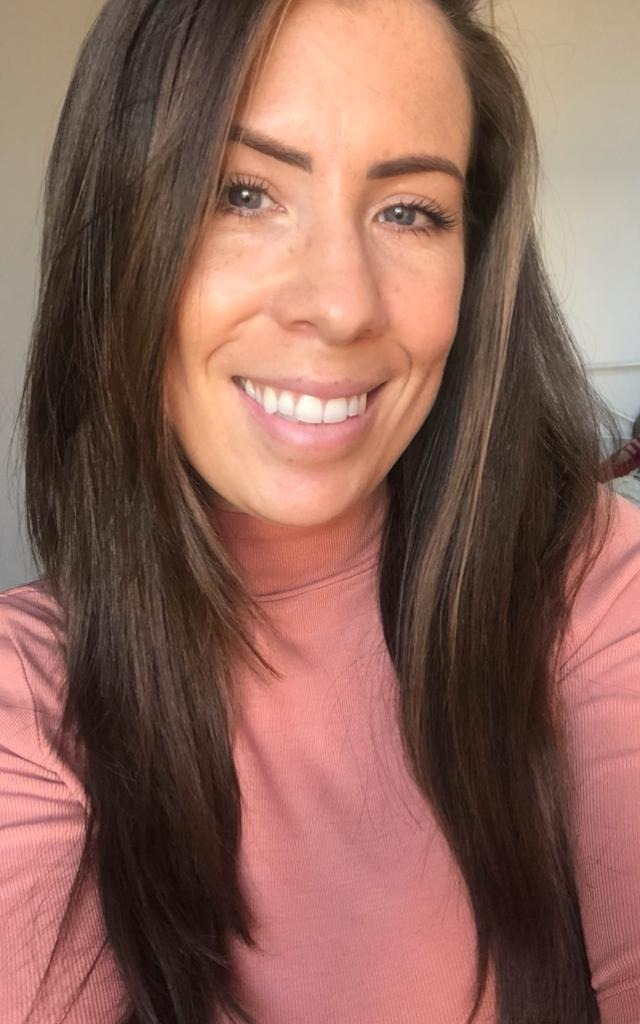 Occupational Therapy, Well Being Life Coaching and Usui Reiki
website: thealternativeot.com
email: contact@thealternativeot.com
phone: 07535612939
I have been a HCPC registered Occupational Therapist for over 12 years, a certified Well-being Life Coach and Usui Reiki Practitioner. I work very well with both male and female clients who wish to improve their level of independence, health and their life by working towards goals that are holistically focused. This means that the goals we set will not only look at how to optimise your physical health, but your emotional, mental and spiritual health too. Which in turn will support you to live a more successful, more independent and fulfilled life.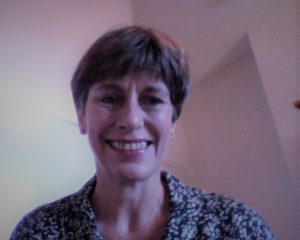 Consultant Child and Adolescent Psychiatrist
email: attachmentmattersmanchester@gmail.com
phone: 07814472483
Dr Louise Atkin is a Consultant Child and Adolescent Psychiatrist with over 25 years experience working in mental health. She has been a consultant for 18 years in the NHS, Ireland and most recently for Care in Mind, where she works with 16 to 25-year-old young people with complex mental health needs.
Her work with looked after children led to her interest and study of attachment, specifically the Dynamic Maturational model (DMM) which now informs her clinical practice. She is experienced in assessment and diagnosis of the full range of psychiatric disorders but prefers to use an attachment- based formulation approach to treatment.
She has been an expert witness to the family courts for over 10 years, providing psychiatric assessments and specialist assessments of attachment, parenting and family functioning.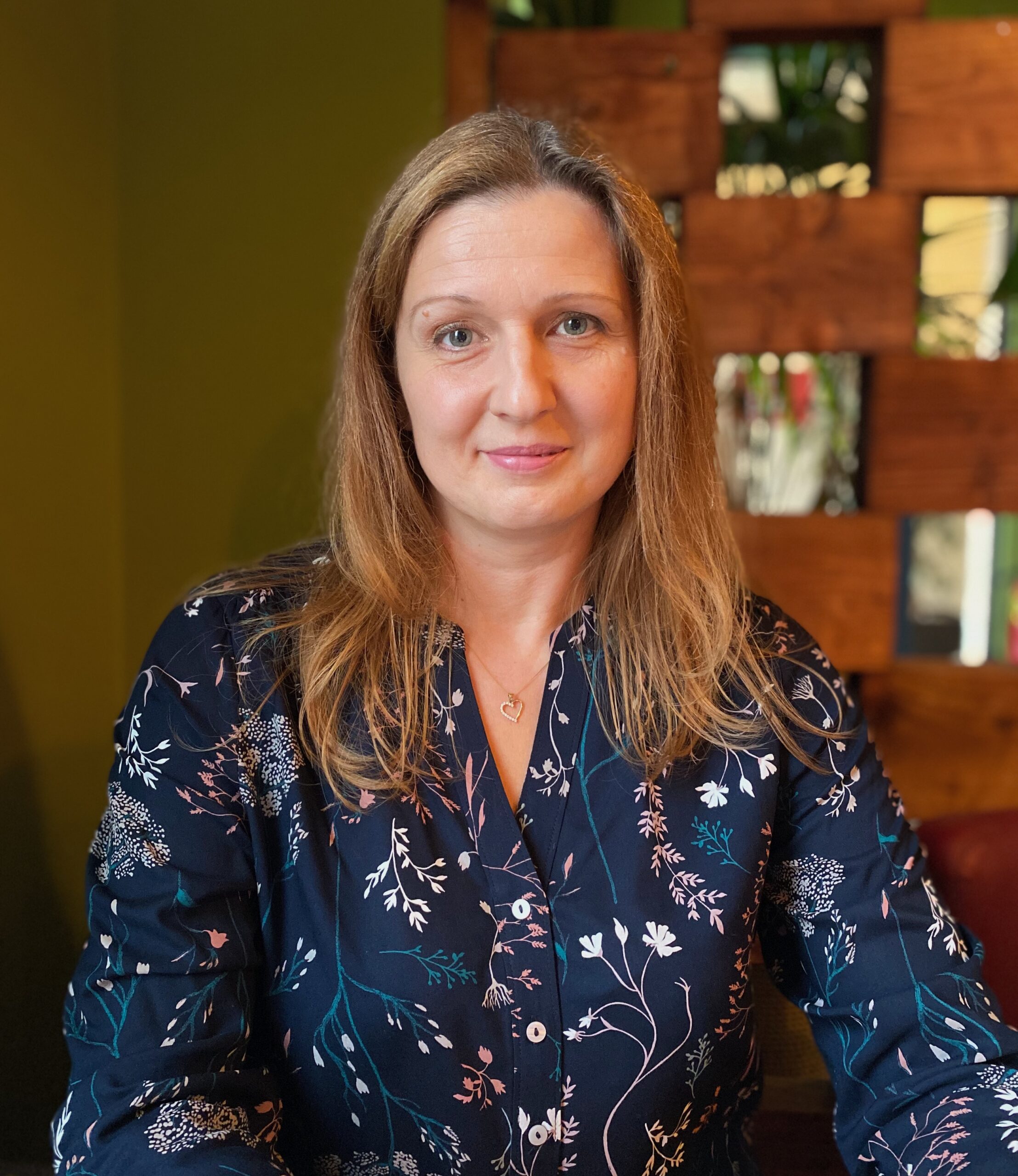 Access Bars Practitioner/Reiki
Area of practice: Chorlton, Worsley
Contact details/Website:
Facebook: @eva.bihari.accessbars
About me:
My name is. Eva Bihari, I am a certified Access Bars Practitioner and Facilititator.
I work with adults who have difficulty in life, are stuck, can't find a solution, even though they want to bring healing, development and change to their lives.
I deal with children who have a hard time finding a place in this world, have their own special world, or are too sensitive and have a hard time picking up the "rhythm," they can't - don't want to - fit into our world.
Access Bars is a gentle hands-on process that allows you to let go of your negative thoughts, feelings, emotions with total ease.
I uses quantum enery, healing tools and works with angels.
Qualifications:
Access Bars Practitioner, Access Bars Facilitator, Reiki